Firefighters are athletes.
You may be part of the culture that already knows and accepts this truth.
But if this is a foreign idea to you, or if you disagree, consider this:
Even if you mostly run medical calls, physical conditioning is critical to your career. In fact, you need to be in top condition because you mostly run medical calls.
And it isn't just because patients are getting larger and heavier, although that is a good reason.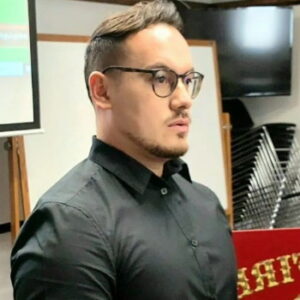 My guest today isn't a firefighter or a paramedic. But he has a strong interest in helping the fire service community maintain its health. And he can tell you why it's important to think like an athlete.
Daniel Higuera is an Assistant Professor of Kinesiology, in the Department of Fire Technology at Santa Ana College in Santa Ana, California. He specializes in working with athletes and firefighters, both studying and teaching them how and why physical conditioning is so important.
Daniel's email: [email protected]
Resources:
Article: Are You a Tactical Athlete?
Article: Skills & Movements of a Tactical Athlete
Article: Top 10 Exercises for Firefighters