There's a lot of advice out there about how to get promoted. There's a little less about what to do when you are promoted.
Suddenly, friends on your shift are your subordinates.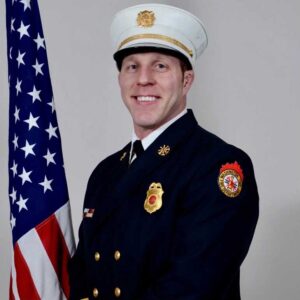 So how do you work with them? Your first couple of days will set the tone for how you'll relate to them for some time to come. If you screw it up, it could take months to repair the damage.
My guest today has some insight about what they expect of you … and what you should do when you arrive at work in your new role.
Ian Emmons is the deputy chief of operations for Washington Township in Dayton, Ohio. He sits on the Board of Directors for the Safety, Health and Survival section of the IAFC, and is an IAFC Professional Development Committee member. Ian is also a CFO and CTO.
Ian's article:Lonely at the top: Strategies for newly promoted firefighters