Has your department given any thought to operating its own ambulances?
It's happening around the country, for various reasons.
There are some considerations to be checked out before a decision is made, and we have a couple of guests to explain them today.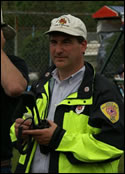 First up is Joe Maruca. He's the Chief of the West Barnstable Fire Department, a combination fire department on Cape Cod in Massachusetts. He's on the NVFC Board. And Joe is also a retired attorney.
Next, we'll hear from attorney Steve Wirth. He's been a firefighter, EMT, paramedic, flight paramedic, EMS instructor, fire officer, and EMS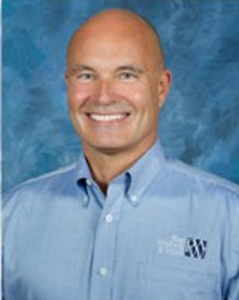 executive. He was one of central Pennsylvania's first paramedics.
Joe's article: Factors to Consider for Fire Departments Thinking about Providing Ambulance Service
Article: Are you considering providing ambulance service?
Trivia question:
Kelly Days are used in lot of departments as a way to avoid OT by giving firefighters an extra day off. But where did the term come from?
Answer:
The origin of the term Kelly Days is sort of murky. There are several stories to explain it.
But, because I'm from Chicago, my favorite one comes from the Chicago Firefighters IAFF Local 2.
They said the union was able to reduce the work week of Firefighters to 72 hours in 1936, by convincing Mayor Edward J. Kelly to give Chicago Firefighters a day off for every seven on duty.
Hence the term "Kelly Day." Chicago firefighters even named him an honorary fire chief.
Two notes: The 1970s TV series "Emergency" featured a firefighter named Chet Kelly.
And there's a woman named Kelley Day who has been in TV news for many years and is now running a consulting business. I worked with her in the 1980s in Tucson.