On this show, we're going to talk about team-building from a different point of view.
How do you get your co-workers to live up to your expectations?
Let's say you have big plans to build a team in your firehouse. You know, the best group of firefighters around.
But they're not all that motivated.
What can you do?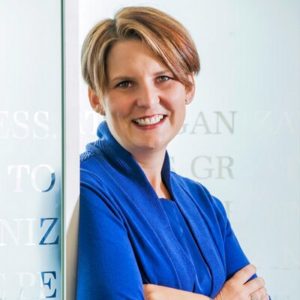 Dr. Liane Davey is back again to give us some ideas.
She's a New York Times Bestselling Author, a Keynote Speaker, holds a Ph.D. and is an expert in Organizational Psychology.
And she joins us to tell us about how we can get our co-workers to live up to our expectations.
Her article on getting team members to meet expectations.
Liane's book:

Trivia question:
Upon opening an entry door of a structure to perform search and rescue operations, you notice smoke violently exiting the building as if under extreme pressure. What potential event does this indicate?
Answer:
If there's smoke leaving the building as if it's under extreme pressure, that's a sign of potential flashover.