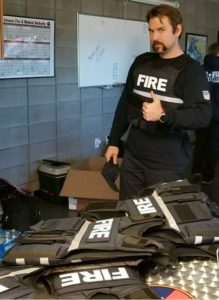 One of the unfortunate realities faced these days is the fact that firefighters now need forms of body armor for some responses.
Arizona Fire & Medical Authority covers the northwest suburbs of Phoenix. It's not generally known as a high-risk area: one of the major towns it covers is Sun City West, a retirement community.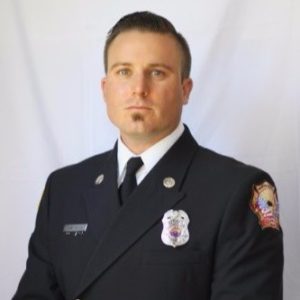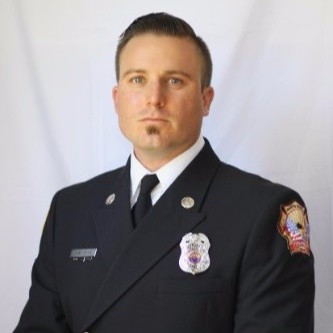 But the department, like many others, recently bought ballistic vests for its firefighters. The members are wearing them on certain types of runs.
Captain Kane Nixon, a member of the department who was heavily involved in the purchase, joined me on this episode to explain why.
Article: Do Our Firefighters Need Body Armor?
Lexipol: Considerations for equipping firefighters with soft body armor
Article: FEMA: Firefighters should be equipped with ballistic vests
Trivia question:
Where and when was the largest wildland fire in modern times?
Answer:
The Black Dragon Fire of 1987, the largest wildfire in modern times, burned some 20 million acres across China and the Soviet Union, an area about the size of South Carolina