The difference between a "Mayday" situation and a "No Way Out" situation, says John Cagno, is that the former is not a firefighter's fault and that latter is the result of a bad decision made by the firefighter.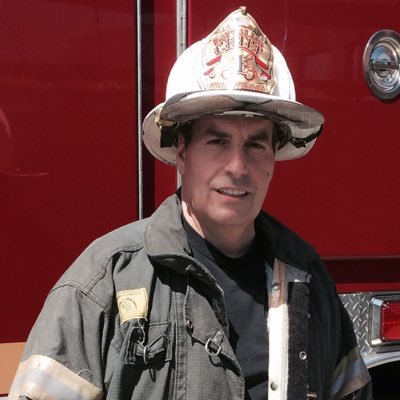 Our guest is John Cagno, who's here to explain some tactics to avoid getting into a no-way-out situation.
John is a retired Battalion Chief from the North Providence, Rhode Island fire department.
He was on the job for 35 years serving with the North Providence,  FEMA Massachusetts Urban Search and Rescue Task Force and the State of Rhode Island's USAR Team. He is a certified Fire Instructor.
Get John's Book:

Trivia question:
How many gallons per minute could the FDNY's "Superpumper" put out?
Answer:
A whopping 8,800 gpm! Here's a great article about the Superpumper by Robert Avsec.
And here's a video about it: