Rope rescue technology is changing rapidly, and it's important to keep up.
When there are new, safer techniques and tools, and you're not using them, that's a waste.
This show's guest tells us about two of those changes – attendant attachment to the litter and belay options.
He also talked about a rope-rescue situation that's common but not practiced enough.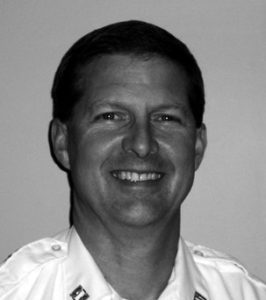 Bob Duemmel has been in the fire service since 1976 when he served in the U.S. Air Force as a crash rescue specialist.He spent 30 years with the Rochester (N.Y.) Fire Department, retiring as captain having served as the department's special operations officer. He is the planning section chief of New York Task Force 2 and serves on the board of the State Urban Search and Rescue Alliance.
Bob's article: Rope rescue: How to safely execute edge transitions
Bob's article: Why rope rescue teams need to embrace new technologies
Article: Angles Among Them
Trivia question:
Name the chemical that caused the Texas City explosion in 1947 that wiped out the entire fire department.
Answer:
The chemical that caused the Texas City explosion in 1947 was ammonium nitrate. 27 of 28 members of the fire department were killed.