When you live with co-workers for 24 or 48 hours at a time, it is inevitable that you're going to get into a few arguments with them.
The trick is to keep those disagreements from becoming all-out wars.
Our guest on this episode can show you how to do that.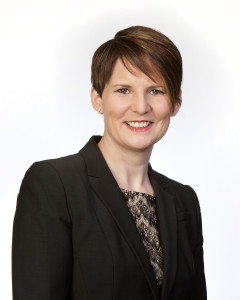 Dr. Liane Davey is is the co-founder of 3COze Inc. She is  a psychologist, author, public speaker, and business strategist, as well as the author of You First: Inspire Your Team to Grow Up, Get Along, and Get Stuff Done and a coauthor of Leadership Solutions: The Pathway to Bridge the Leadership Gap. Follow her on Twitter at @LianeDavey.
Article: Help! I don't like my teammates
Article: The mistake you make in every argument
Article: 4 secrets to repairing broken trust with your teammates
Books by Liane Davey
Trivia question:
You may know that Philadelphia used letters instead of numbers, as designators on its truck companies in the 19th century. Now, name the other city that did it.
Answer:
The other city that used letters, not numbers, on its truck companies in the 19th century was Washington, DC.