If you've had the opportunity to work with millennials, you know they're a very different kind of employee.
And while I'm not saying you have to treat them like snowflakes, they have a new set of motivations.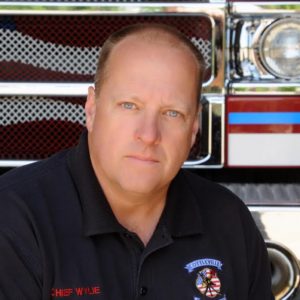 Our guest, Rob Wiley, has some insight on how to work with these young people.
He's a 29-year fire service veteran who retired as fire chief of the Cottleville Fire Protection District in St. Charles County, Missouri.
Rob has served as a tactical medic with the St. Charles Regional SWAT team for the past 19 years.
He runs Catalyst Tactical Training & Consulting, which offers Active Violence Response Training for the Workplace and emergency medical training. He's also VP of First Care Provider.
Rob's article on millennials:
New firefighters require new approaches
Other articles:
The Challenges of Managing Millennial Firefighters after Baby Boomers Retire
Recruiting and Training the Millennial Firefighter
Read the book Rob mentioned: