With the vast majority of US firefighters being unpaid volunteers, it's unsettling to realize that fewer men and women are volunteering these days.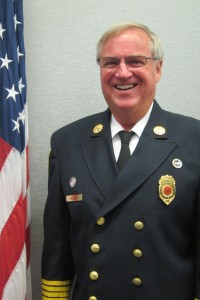 It's a challenge. There are hours, even days, of training, and then you get paged out at 3 a.m. for a medical call. Fires offer their own kind of dangers, including cancer.
How can we keep and recruit more volunteers to the fire service?
Kevin Quinn, chairman of the National Volunteer Firefighters Council, joins Scott to explore that question and others about volunteer firefighting.
Find out how you can volunteer!
The Call from Jonathan Weiss on Vimeo.