Just about every area served by fire departments includes a large warehouse or two. If you drive by it, I am sure you wonder how well your department would deal with a fire inside it.
But in the last few years, truly massive warehouses have started to appear. These monsters aren't measured in square feet, they're measured in acres of land covered.
If anything—from a fire to a natural disaster—brings you to one of them, your department may well be unable to deal with the situation.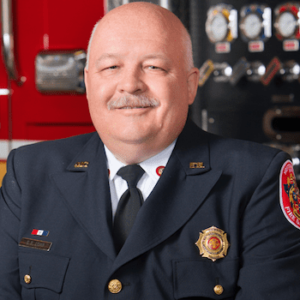 That's why today's guest says you must prepare well in advance for a mega-warehouse fire.
Steve Lohr is the fire chief in Hagerstown, Maryland. In 2014, he retired as chief of the Montgomery County, Maryland Fire-Rescue Department after a 30-year career.
Resource Link:
Steve's article: Mega-warehouse fires: We can't throw the baby out with the sprinkler water