A while back, firefighter Cindie Schooner-Ball started a blog where she wrote about her time as a "Sister in a Brotherhood."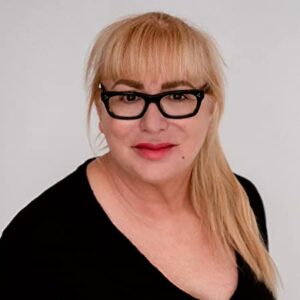 She had plenty of material to work with – for 28 years, Cindie was a career firefighter in Broward County, Florida, Fire-Rescue, promoting to Captain before retiring.
I spoke with her for a Code 3 episode in 2018. Since that time, she realized she had enough stories to fill a book, so she wrote one.
It's a great trip through her years of working in – and excelling in –  what was still really considered a man's job. She faced challenges and problems but overcame them all.
Get Cindie's book: