This week was the premiere of A&E's Live Rescue show. And this week, I'm reviewing it. Maybe I can help you decide if it's worth your two hours every Monday night.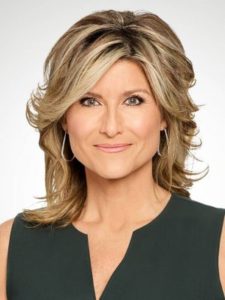 I'm a big fan of A&E's Live PD series.
It's interesting to see what the cops will encounter next.
When A&E announced that they were going to expand the LivePD brand to cover EMS and Fire, I was pleased.
After all, who's more deserving?
Despite the worry that Live Rescue would feature firefighters at the station, watching Live PD, I gave it a look.