Here's a scenario:
It's a working fire at an apartment building. Flames are showing at several windows on the first floor and heavy smoke is showing from windows on the second floor. There are multiple victims hanging out of windows on the second and third floors.
Your engine is first in with a total crew of four firefighters.
Who do you rescue first, and which ladder should you use?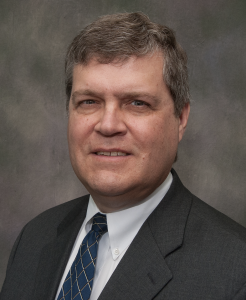 That's the kind of question we're going to answer today with Greg Jakubowski.
He's a fire protection engineer and certified safety professional.
Greg started his fire service career in 1978. He is a Pennsylvania state fire instructor and a former chief of the Lingohocken, Pennsylvania Fire Company. And he's a principal in Fire Planning Associates, a company that helps fire departments, cities, and businesses with pre-emergency planning.
Greg's article: Choosing the Right Ground Ladder
Article: Selecting and Using Ground Ladders
Article: Ground Ladder Basics for Effective Operations
Trivia question:
What's the formula used to calculate cardiac output?
Answer:
The formula used to calculate cardiac output is stroke volume times heart rate.