It's been over 70 years since President Harry S Truman issued the first Presidential Report that told citizens how to survive a house fire.
But people still don't seem to give fire the respect it deserves.
They go back in to burning homes to save pets or property.
They still won't change smoke alarm batteries or call the fire department, even when they live in a city where firefighters will do it for them.
Why?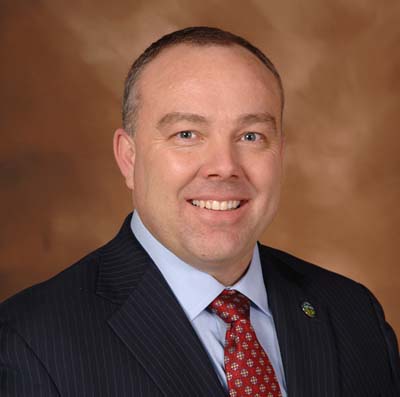 Here to give us some possible answers and solutions is Ray Reynolds.
He's the Director of Fire & EMS for the Nevada, Iowa, Fire Department and a member of the IAFC's Fire & Life Safety Section's Board.
Ray's article: Fire and Life Safety: Experiencing Home Fires – Still a Real Problem
Article: Effective Fire Prevention: It Takes a Culture
Study: Impact of a community based fire prevention intervention on fire safety knowledge and behavior in elementary school children
Trivia question:
At what concentration level are disorientation, unconsciousness, and death from carbon monoxide poisoning possible?
Answer:
150 parts per million.