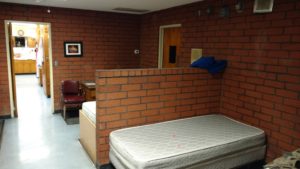 If you're like most firefighters, when you go on vacation, you like to stop by firehouses and say hello, check out the apparatus, the gear…
But sometimes, firefighters make the worst guests. They just don't seem to know the rules.
As a guide, Justin Schorr wrote a column for FireRescue1.com on how to visit a firehouse without being a jerk. He was a guest on this episode of Code 3 to explain the hows and whys of being a guest.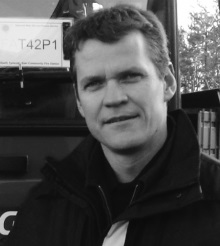 Justin's a Rescue Captain with the San Francisco Fire Department, currently assigned to San Francisco International Airport.
He's been on the job for 20 years.
He's the editor of HappyMedic.com and co-hosts the Crossover Show Fire/EMS/Police Podcast.
Trivia question:
Name the FDNY firefighter who invented the Halligan tool.
Answer:
Chief Hugh Halligan invented the tool that bears his name.