How's the quality of your sleep when you're on duty?
Odds are, it isn't real good.
Firefighters are likely to have sleep disorders, and they can lead to disastrous consequences.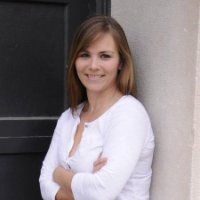 Dr. Sara  Jahnke joins us this episode to talk about firefighter sleep disorders and what can be done about them. She's the director of the Center for Fire, Rescue and EMS Health Research at the National Development and Research Institutes.
Article: Is the Firefighter 48/96 Shift a Health Hazard?
Article: Firefighter sleep: 7 ways to improve your crews' sleep and safety
Mayo Clinic web page on sleep disorders
Trivia question:
On the TV show Rescue Me, on what rig did the Dennis Leary character ride?
Answer:
Tommy Gavin, played by Dennis Leary, was assigned to 62-Truck at the FDNY.