Chief Brian F. McQueen (ret.) is our guest on this edition, to talk about cancer in the fire service.
Firefighters face a serious threat from cancer.
A National Institute for Occupational Safety and Health (NIOSH) study concluded: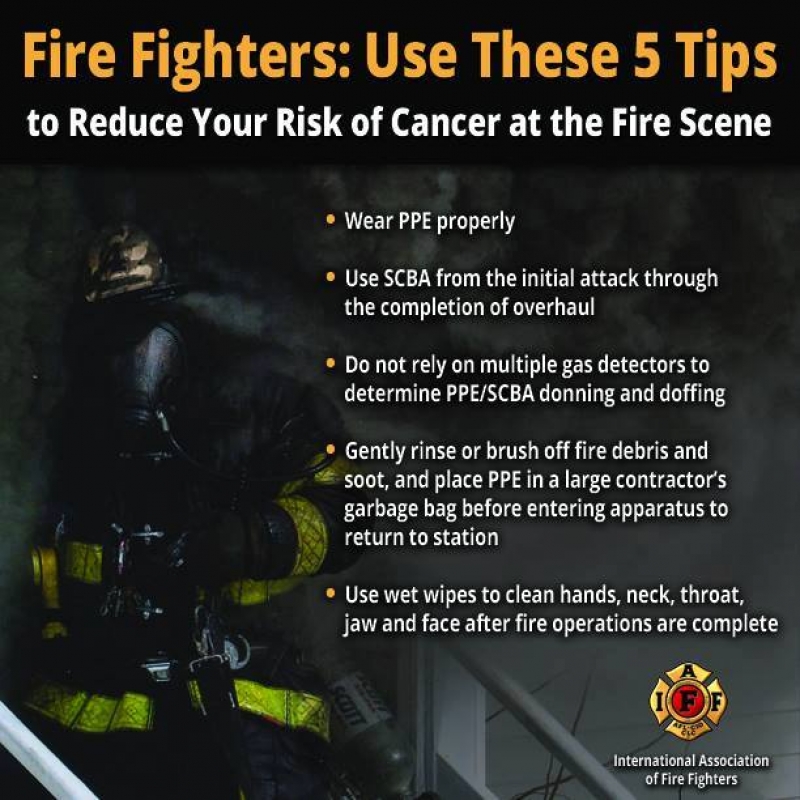 "This study provides further evidence that fire fighters are at increased risk of certain types of cancer as a result of occupational exposure. Raised awareness and exposure prevention efforts are cost-effective means to reduce occupational cancer risk. Thus, the fire service should increase efforts to educate members about safe work practices. This includes proper training, proper use of protective clothing, and proper use of approved respiratory protection during all phases of fire fighting."
Maybe you know a firefighter who has died from cancer. It's definitely tough to admit that it may have come from a career we love and to which we devote our lives.
Believe 271, a support group for firefighters with cancer.
Information from the Firefighter Cancer Support Network.
A fact sheet that debunks myths about cancer in firefighters.
Visit the Firefighter Cancer Alliance.
Here's a link to an article Brian wrote about the threat.
Brian McQueen's book: