Friday, June 30, 2023, is the 10th anniversary of the deaths of 19 wildland firefighters in Arizona.
They were hotshots, the kind of people who really do fight fire with fire.
Led by a consummate professional, the team made a move that no one expected and no one can explain.
That move caused the deaths of the entire crew except for a lookout, who was stationed some distance away.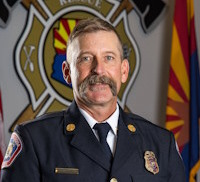 To help me tell their story today, I've enlisted the help of Todd Able. He's a battalion chief with the Central Arizona Fire and Medical Authority. He is also an experienced Type I Operations Section Chief for wildland fires. And that's what he was assigned to run for the Yarnell Hill fire.
The fallen:
Andrew Ashcraft, 29
Robert Caldwell, 23
Travis Carter, 31
Dustin DeFord, 24
Christopher MacKenzie, 30
Eric Marsh, 43
Grant McKee, 21
Sean Misner, 26
Scott Norris, 28
Wade Parker, 22
John Percin Jr. 24
Anthony Rose, 23
Jesse Steed, 36
Joe Thurston, 32
Travis Turbyfill, 27
William Warneke, 25
Clayton Whitted, 28
Kevin Woyjeck, 21
Garret Zuppiger, 27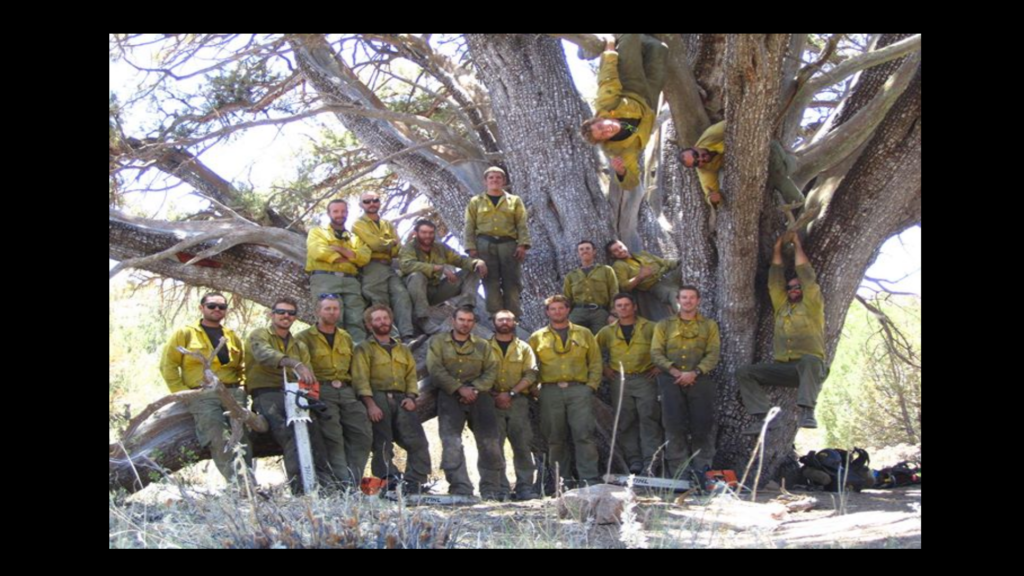 Resources:
The official report issued by the State of Arizona's Serious Accident Investigation Team.
The website of the GMIHC Learning Center in Prescott, Arizona.