How do you conduct a primary search?
It's one of the most critical actions a firefighter can undertake at a fire.
It's also a dangerous task. There ar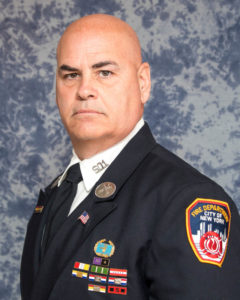 e a couple of schools of thought on what technique is safest and best.
On this episode, Paul Mastronardi goes over a few tips on safely conducting a search.
Paul is a 21-year member of the FDNY, currently serving as a lieutenant assigned to Squad Co. 1 Special Operations Command.
He's also an instructor at the FDNY Technical Rescue School, and as a deputy assistant chief for the Suffolk County Fire Academy.
Paul's article: Primary Search Techniques and Strategies
Article: Successful Rapid Primary Searches and Victim Location
Article: The Lost Art of the Primary Search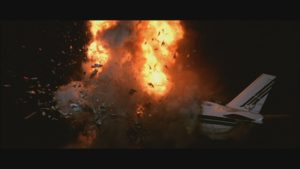 Trivia question:
In the movie Die Hard 2, hero John McClane brings down a departing 747 by lighting a trail of leaking fuel on fire. What's wrong with this?
Answer:
John McClane causes a 747 flown by the bad guys to explode when he lights a trail of leaking fuel on fire.
Problem is, Jet-A, called aviation kerosene, is formulated to fit the definition of a combustible liquid rather than a flammable liquid.
McClane's clever trick might have worked on AvGas, but not on Jet-A.