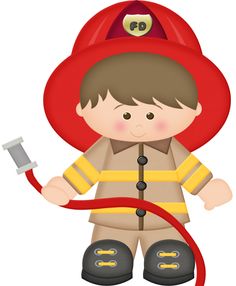 Did you grow up watching TV shows like "Emergency!" and wanting to be a firefighter or paramedic?
Nathan Green didn't.
He first became interested in the fire service in college, when his original major, computers, didn't hold his interest.
Nathan grew up working for a flooring store — he started at age 16 — and that's where he developed his work ethic and customer service skills, both of which he uses on a daily basis as a firefighter.
Meet Nathan Green on this week's Code 3 podcast.