The Code 3 Podcast is hosted and produced by Scott Orr and comes to you from the mountains of Northern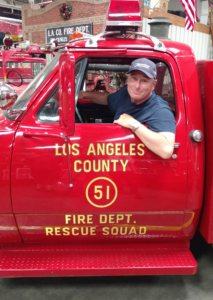 Arizona.
Scott is an award-winning journalist (Emmy, Edward R. Murrow, Associated Press) who has covered Fire/EMS/Police for most of his 30+ year career in news. He's worked around the country in both TV and print. During that time, Scott has covered hundreds of stories about firefighters and done dozens of ride-alongs.
By the way, yes–his voice is screwed up: he has Parkinson's disease.
But he is determined not to let that stand in the way.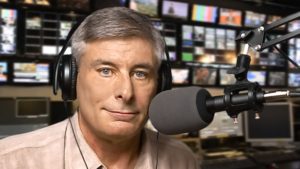 Scott doesn't pretend to be a firefighter (although he's attended a couple of Fire Department Citizen's Academies–including one where he was the only student who asked to pull a supply line and make the hydrant), but he has a deep respect for the men and women of the fire service.
Like a lot of fire service professionals of his generation, Scott also was (and is) a fan of the 1970s TV series "Emergency!"
He was, for many years, a member of the Civil Air Patrol, the U.S. Air Force Auxiliary, having achieved the rank of captain, and was trained in ground search and rescue techniques as well as emergency medical protocols.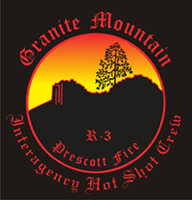 By far, the most impactful story he covered personally on his beat as a reporter was the death of the 19 members of the Granite Mountain Interagency Hotshot Crew in 2013, members of which he knew from his time working as a reporter in Prescott.
Of course, no one who was alive on September 11, 2001 can ever forget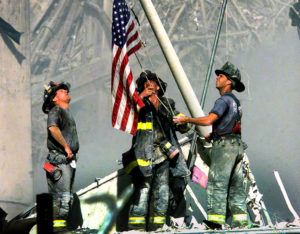 the 383 members of the FDNY who lost their lives at the World Trade Center. Scott was working in Phoenix when the attacks happened and was able to see, first-hand, the outpouring of public support for those killed.
Now Scott turns his interviewing and reporting skills to helping firefighters keep up with the changes happening in their industry.
It's what this podcast is all about.
Got a topic you want addressed? Know someone we should interview? (Maybe it's you, and that's okay!) Email Code3Podcast@gmail.com.